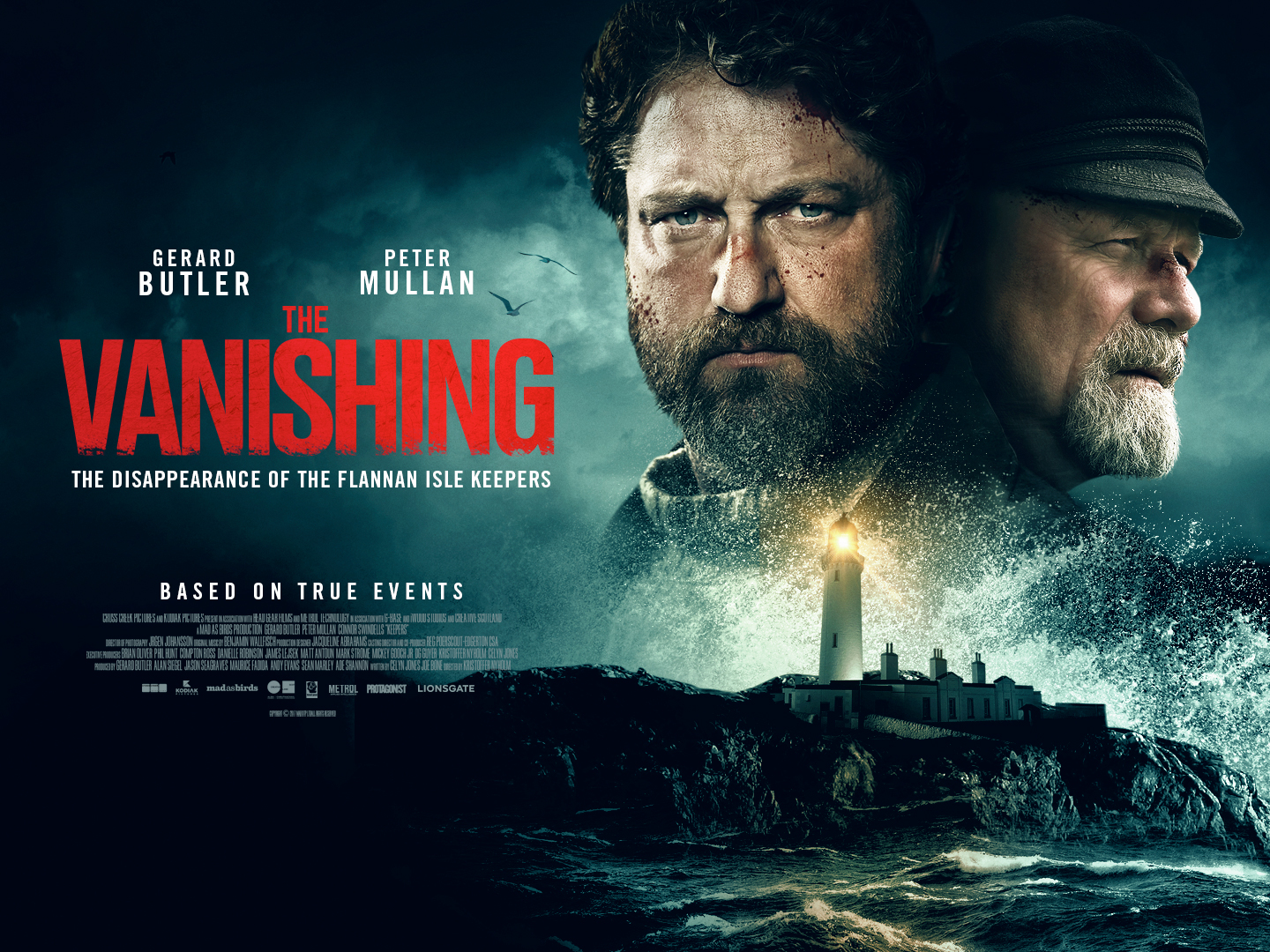 On an uninhabited island, 20 miles from the rugged Scottish coast, three lighthouse keepers arrive for their six-week shift. As Thomas (Peter Mullan), James (Gerard Butler) and Donald (Connor Swindells) settle into their usual, solitary routines, something unexpected and potentially life-changing occurs- they stumble upon something that isn't theirs to keep.
Cast: Gerard Butler, Peter Mullan and Connor Swindells.
Directed by Kristoffer Nyholm.
Written by Celyn Jones and Joe Bone.
Available to Own Now