Nashville: The Final Season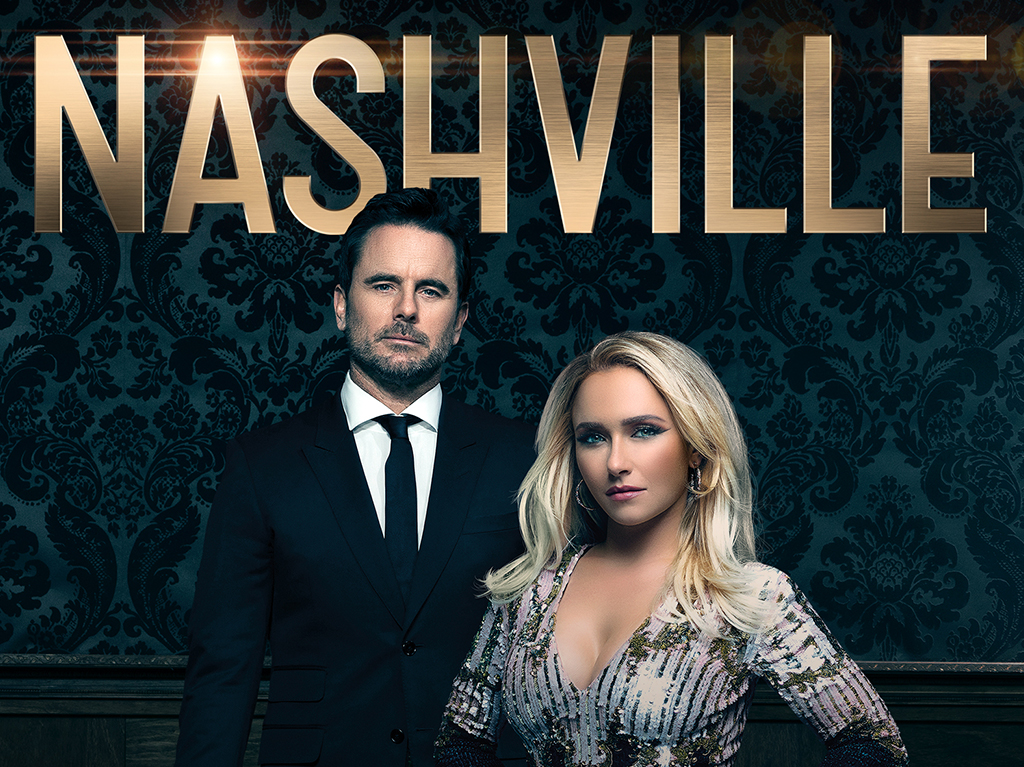 The final season of the hit drama picks up with our favourite country superstars as they pursue their creative goals while juggling relationships, family, and the evolving music industry.
Still grappling with loss, Deacon finds ways to fight his loneliness. After a public meltdown, Juliette seeks personal change – but is a mysterious self-help movement the answer? Maddie meets a hot new pop star but must learn how to balance her public life with her personal one.
In Music City, musicians and songwriters are at the heart of the storm driven by their own ambitions. Some are fuelled by their creativity and passion for fame, whereas others struggle to cope with the pressures of success. Music may be at the heart of Nashville, but drama always reigns.
Seasons 1-6 Available Now