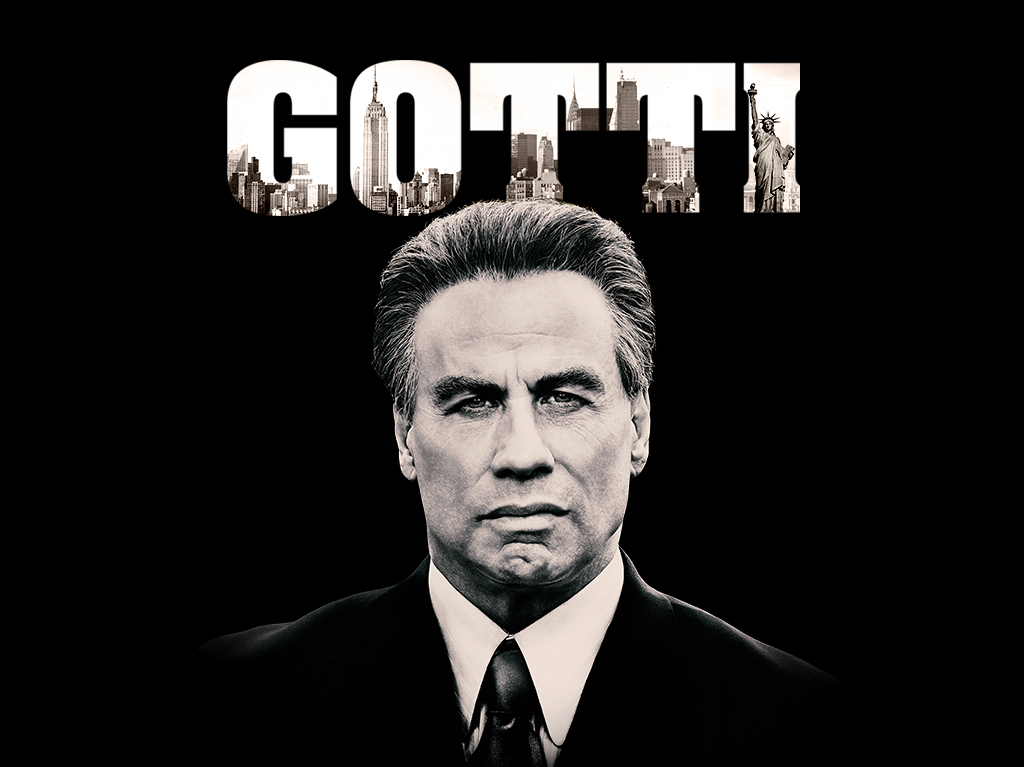 A Gentleman. A Gangster. A God. Gotti follows the true story of infamous crime boss John Gotti's (John Travolta, Pulp Fiction) rise to become the "Dapper Don" of the Gambino Crime Family in New York City.
Recounted by his son John Jr. (Spencer Rocco Lofranco, Unbroken) Gotti examines the tumultuous life of a Mafia legend as he and his wife (Kelly Preston, Death Sentence) attempt to hold the family together amongst tragedy and multiple prison sentences.
Prepare for the no-holds-barred true story of an iconic mobster.
Cast:  John Travolta, Kelly Preston, Stacy Keach, Pruitt Taylor Vince, Ashley Cusato
Directed: Kevin Connolly
Writer: Leo Rossi & Lem Dobbs
Available to Own On Digital 17th September and DVD & Blu-ray 24th September