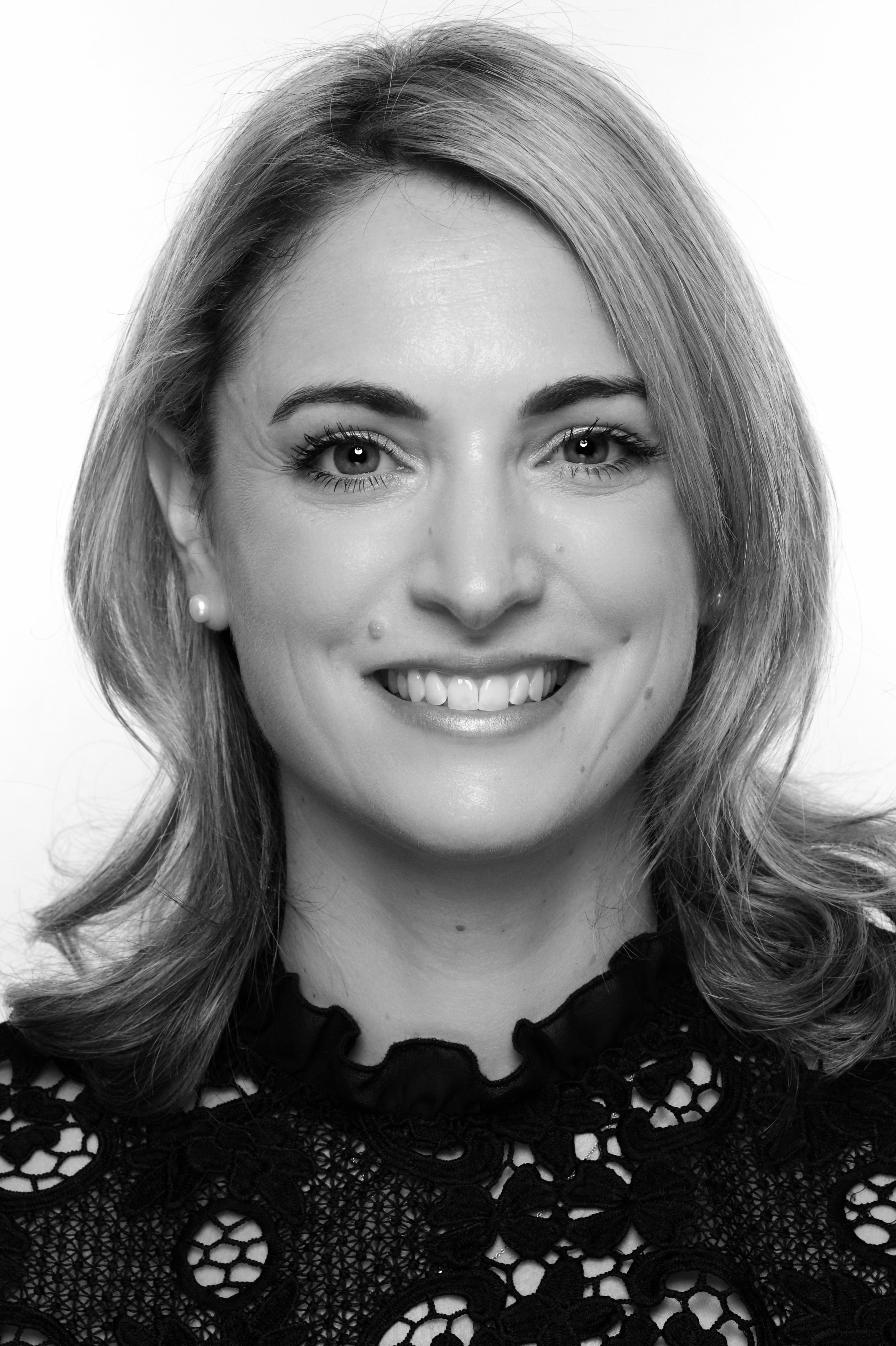 Nicola Pearcey is Lionsgate's UK and European President who is responsible for the company's operations and administrative functions, acquisitions and building Lionsgate's strategic direction alongside Zygi Kamasa.
Nicola joined Lionsgate in 2006 shortly after the company bought out Redbus Films, playing a fundamental role in building the business which thrives in its development, acquisition and distribution of film and television.
Prior to joining Lionsgate, she worked for Walt Disney & MGM Pictures across franchises including James Bond, Pixar, Disney, Miramax library and MGM libraries. Nicola previously also worked in marketing and sales roles for Johnson and Johnson's pharmaceutical division, Janssen-Cilag.
Nicola earned a First Class BA Honours Degree in Marketing and holds other qualifications including DipM, MCIM Chartered Marketer and CIM eMarketing.