Nick Manzi
Head of Production and Acquisitions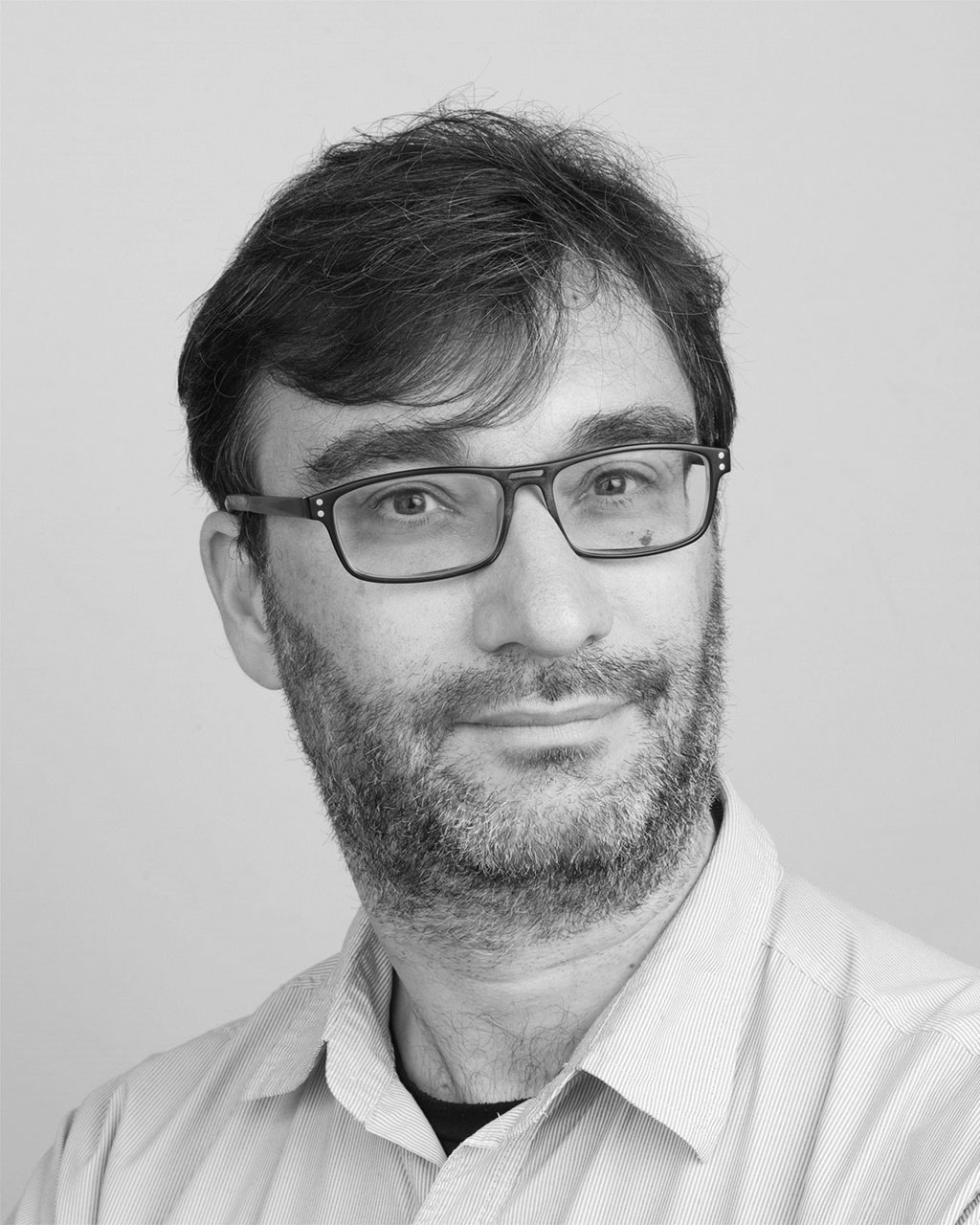 Nick Manzi is responsible for the development, production and acquisition of Lionsgate UK's feature film slate.
Nick has been involved in over 100 films during his time with Lionsgate, including hits such as BEND IT LIKE BECKHAM, SALMON FISHING IN THE YEMEN and THE LIVES OF OTHER, THE KEITH LEMON MOVIE, WHAT WE DID ON OUR HOLIDAY, the award-wining BROOKLYN, BROTHERHOOD, THEIR FINEST and the upcoming ON CHESIL BEACH. Manzi was also key in the acquisition of Luc Besson's VALERIAN which was released this year.
Nick joined Lionsgate (then known as Redbus) nearly 20 years ago and was its first ever employee. Prior to this, Nick worked for award winning UK TV producer Sandy Hastie and before that in a car factory and in Air Traffic Control.